IPhone repair
iPhone in need of repair? Come in today and have your phone fixed today.
Screens, Battery, Charger port, ETC. Parts in stock.
IPad Repair
We offer same-day iPad repairs with warranty. Ask us
about our 20% discount on iPad screen protectors when getting your screen replaced!
Android device Repair
We repair Samsung, LG, HTC, Motorola, Google Nexus, Huawei, ETC. Get a free estimate on Android Device repair today!
We are
Kitchener Waterloo's #1 Cell phone and computer repair center. We appreciate your continued confidence going into our 8th year in business.
Schedule your FREE estimate today!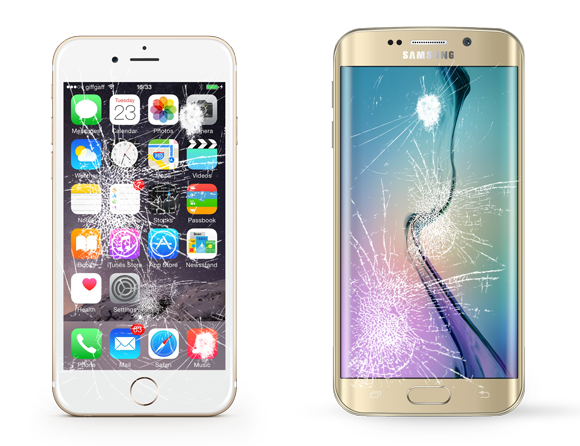 Service available 7 Days a week
Yes, that's right, we are open Monday to Sunday. Check out our Hours of Operations for details.
One Hour Screen Replacement
We carry most screens in stock allowing us to replace your damaged screen within one hour.
Unlocking Services
We unlock everything: iPhone, Samsung, HTC, Huawei, Alcatel, Motorola, Blackberry, ETC.

Water Damage Repair
#1 Water damage repair service in the Kitchener-Waterloo area. Our success rate remains unmatched.